Squash 2020 Olympic Bid
20/05/13 18:26
Squash has gone through some exciting redevelopments and enhancements as a sport since its knock-back for the 2016 Olympics - with video replays, better courts, 3 referees and more.
With big hitting Tennis stars such as Roger Federer, Kim Clijsters, Andy Murray and Andre Agassi all pledging their support to the
Squash2020 Campaign
along with the New Zealand All Blacks, England Ruby Captain Chris Robshaw and others backing the bid, there's no better time for Squash to be granted inclusion into the 2020 Summer Games; be it in Istanbul, Tokyo or Madrid.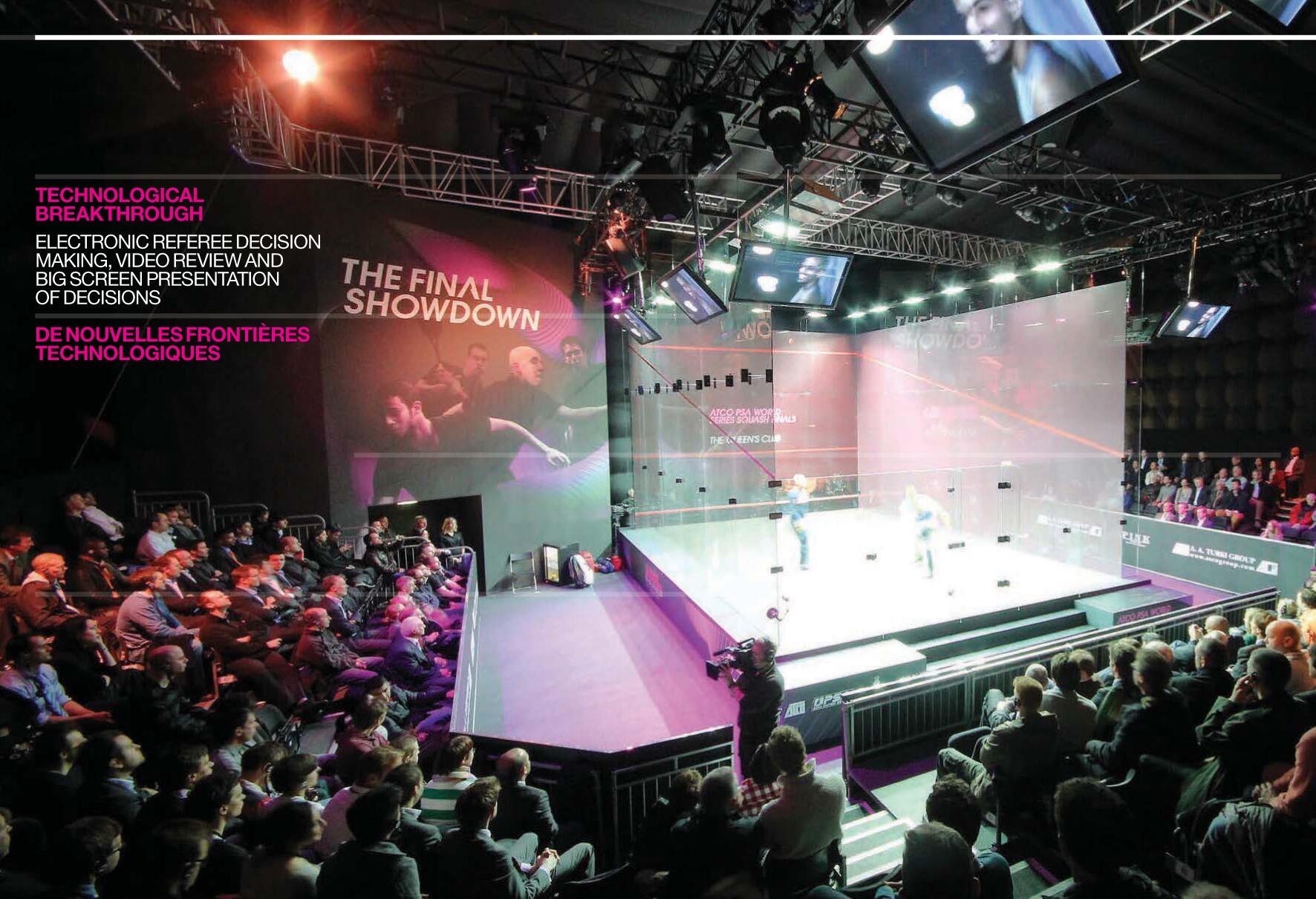 I was disappointed, like many others, when Squash was overlooked for both the 2012 and 2016 Summer Games but I believe Squash has a strong and relevant case to be the latest addition to the games. After all, it has been an IOC recognised sport for many years now. Last October we saw the inclusion of
World Squash Day
which was a huge success with clubs all around the world having 20 singles matches between Team Squash and Team 2020.
If you're looking for a taste of Squash in action, in 2014 Glasgow will host the 20th annual Commonwealth Games where Squash will feature prominently. In addition to this, last year, we saw the
Allam British Open
being held at the O2 Arena, London and this year at the KC Stadium in Hull. Combine this with the ever popular
Canary Wharf Classic
, Squash in the UK now has a fantastic calendar of events to showcase the world's talent. Squash can even be found on Sky Sports and more regularly over at
PSA SquashTV
.
However, with the decision only a few weeks away, we still need everyone's help to clinch a successful bid. Please follow
@vote4squash
on Twitter and get Tweeting using the hashtags
#vote4squash
,
#backthebid2020
and
#Squash2020
!